Relationships can be beautiful if undertaken with the right person. The beauty of a compatible match is incomparable to others. Although an Aries man and a Pisces woman may seem like an unlikely match, they are a good match overall. However, this is not to say that their differences will not pose some trouble. So come let us investigate the relationship potential of an Aries man and a Pisces woman.
The Aries Man
The Aries man is one who does not shy away from the spotlight and requires a lot of attention. Aries being the first sign of the zodiac, he too is used to being number one.  He is capable and aware of his abilities and takes pride in them. Aries men are brave, intelligent, determined and enthusiastic. With their confidence and hard work, they are often the ones who make things happen in their communities. However, their passion towards their goals can often be interpreted as aggression. The Aries man is attractive and energetic, both physically and mentally. He looks for a mate whom he respects and vice versa. If he decides that you are someone he wants, there will be no mixed messages or passivity and he will go through long lengths to make you his own.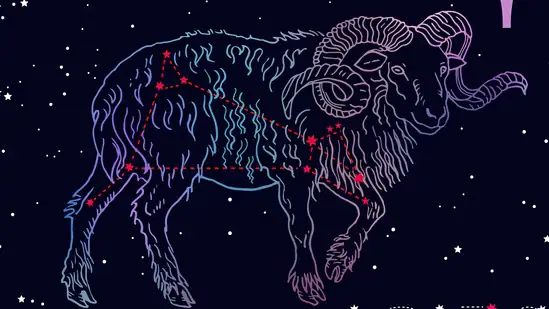 The Pisces Woman
The Pisces woman is extremely sensitive, emotional and loving. She has big dreams, and sometimes she can live in thoughts of her ideal world so much that reality seems bleak to her. Being a creative person, she finds ways to express her thoughts and emotions in artistic ways such as through music, art, or dance. The Pisces woman has great emotional intelligence and her sense intuition is strong. She is extremely kind-hearted, loving and selfless and often takes care of how others are feeling. The Pisces woman can be quite private and often needs alone time, so she needs a secure partner who understands this and does not hold it against her. When in a relationship, she goes all in, showering her partner with love, gifts and selflessness, and she often expects the same kind of gentle understanding from her partner.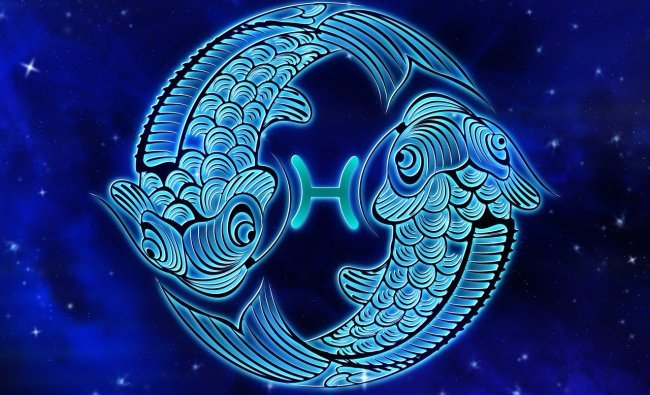 Dating: The Aries Man and the Pisces Woman
The first interaction between an Aries man and a Pisces woman can often lead to love at first site. She is likely to be awed by his self-confidence and head-strong attitude. While he, in turn, will feel admired and strong in her presence.  The Aries man is often looking for new adventures and the Pisces woman will be happy to accompany him, provided she feels protected. Although sometimes, the Pisces woman may be frightened to try new things, this side of her nature often adds to the attraction. Since both signs are relatively unworried about the practicalities of life, this will be a fiery and passionate romance.
Physical compatibility: The Aries Man and the Pisces Woman
Initially, the physical compatibility between the Aries man and the Pisces woman will be undeniable. It will be a passionate and exhilarating experience. In the bedroom, the Pisces woman is receptive, letting the Aries man take lead. This makes him feel masculine and powerful.
However, one must take caution to make sure that the fiery passion not burn out. Problems may arise when the Pisces woman seeks for a deeper emotional connection, which the Aries man may be unable to provide. It is important for this couple to keep an element of newness and fantasy in their life. Otherwise, the Pisces woman may no longer be satisfied by the Aries man.
Married life: The Aries man and the Pisces woman
Even in terms of married life, the Aries man will be more dominant and take the leadership role of the family. While this may seem unfair and old-fashioned to others, it actually works out well for them. He will treat her like a princess and try his best to fulfill her every need, while she will look to him as admiration as her Knight. However, though the couple will be happy, problems may arise when and if they begin to isolate themselves from others. Since both these signs are not too practical, they may sometimes feel lost in the real world. It will be rare to see the Aries man help out with household chores that he does not deem "masculine" and this may pose problems as majority of the household responsibilities may fall upon the Pisces woman.
It is a good idea for this couple to reach out for help from others in terms of child rearing and family life, so that problems do not arise between the two of them.