A comprehensive insight in details about Tantra.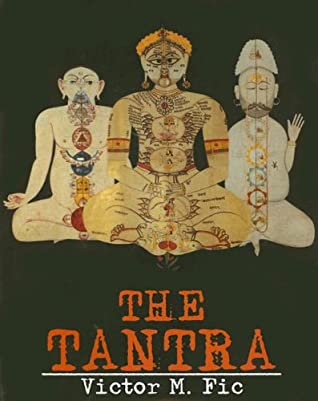 In Sanskrit, the word tantra means woven together. Tantra refers to both the philosophy and set of spiritual practices. It emerged in India around the 6th Century. Tantra focuses on the direction and manipulation of universal energy as a means of liberation.
Though it is most commonly understood to be a co-development of esoteric Hindu and Buddhism traditions. Tantra has also influenced a variety of Eastern religions such as Daoism, Shinto, Jainism and Tibetan Bon religion.The term is derived from the Sanskrit root tan meaning "to weave" or '"o compose," and refers specifically to a type of instructional text, often presented as a dialogue between a god and a goddess.
These texts outline rituals and practices which can be used to invoke the energy of Tantric deities. This includes a Tantric interpretation of yoga known as Tantra yoga. It is generally passed directly from guru to student. Tantric teachings are believed to grant spiritual transformation and even supernatural powers.
Types and distinctive features of the four classes of tantra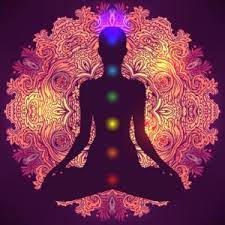 To get a deeper insight into the tantras and its philosophies the the four classes are deemed below:-
Kriya tantra – the bliss of partners looking at each other.
Charya tantra – the bliss of smiling at each other.
Yoga tantra – the bliss of hugging each other.
Anuttarayoga tantra – the bliss of being in union.
Kriya Tantra
It lays a great deal of emphasis on ritual cleanliness, keeping clean. And so there's emphasis on being vegetarian, not eating onion or garlic (these types of so-called "dark foods"). There's ritual washing, and there's making external purification. This is done on different parts of the body with certain type of mudras.
There are special ways of gaining shamatha in Kriya Tantra – a stilled and settled state of mind. It focuses on not just the visualizations, but also on the sound of the mantra. Amazingly its without you actually reciting it, but just sort of hearing it resounding in your heart.
Charya tantra
This is probably the least commonly practiced of the four classes. It is quite similar to kriya.This practice is done by visualizing both with yourself as the Buddha-figure and with a Buddha-figure in front of you. The most commonly practiced Buddha-figure in charya tantra is the Abhisambodhi form of Vairochana.
Yog Tantra
In yoga tantra, there's a Buddha-figure called Samvid (Kun-rig). Yoga tantra has a great deal of emphasis on mudras. This implies hand gestures . There are four levels of applying mudras. The bardo rituals are for those who have died are done in the Gelug tradition.
Anuttarayoga tantra
This is the only tantra class that works with the subtle energy systems of the body. It implies the chakras, the channels, and the winds. Anuttarayoga is the only class of tantra that accesses and deals with the clear light level of mind. In which the the mind reaches the subtlest level.
Tantra continues and is there to stay forever
Today, 200 years of shifting interpretations have left many misconceptions about what Tantra is, or what it actually involves. Tantra is not independent of Hinduism and Buddhism but has pervaded and transformed both traditions from its inception. As a worldview, philosophy and set of practices, Tantra is as alive as ever.
Looking for more on astrological elements and insights click here You should be aware of the 7 Chakra Points in your body.